Professional Paintless Car Dent Repair Cornwall and surrounding areas
Has your car been on the receiving end of car park damage or larger impact dents?
With over 20 years' experience in paintless dent removal (PDR), we'll skillfully remove those dents without the need for filling, sanding, or the repainting of your factory-finished panels. Bringing your car's bodywork back to showroom perfection.
For a FREE AutoDentz estimate and advice for a car dent repair in Cornwall, call us now on 07793 031 035
* If you email us, please include images of the damage to give us a better idea of what's require and speed up the quoting process. Our contact form will guide you through what we need to know.
What we offer
As an established PDR and car dent repair company with years of experience and knowledge, we help individual customers as well as many of the county's leading motor franchises. Here's what you get:
FREE quotes and advice
An environmentally friendly process
Time and money saved helping to retain your car's value
Accredited by the Institute of Motor Industries (IMI)
Mobile services for Cornwall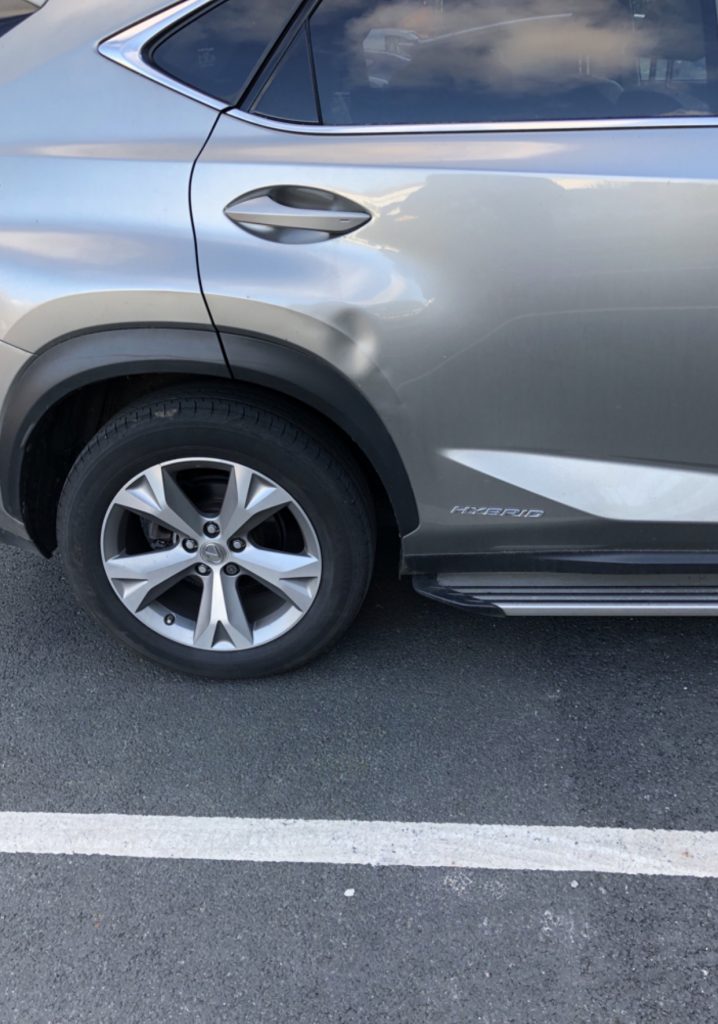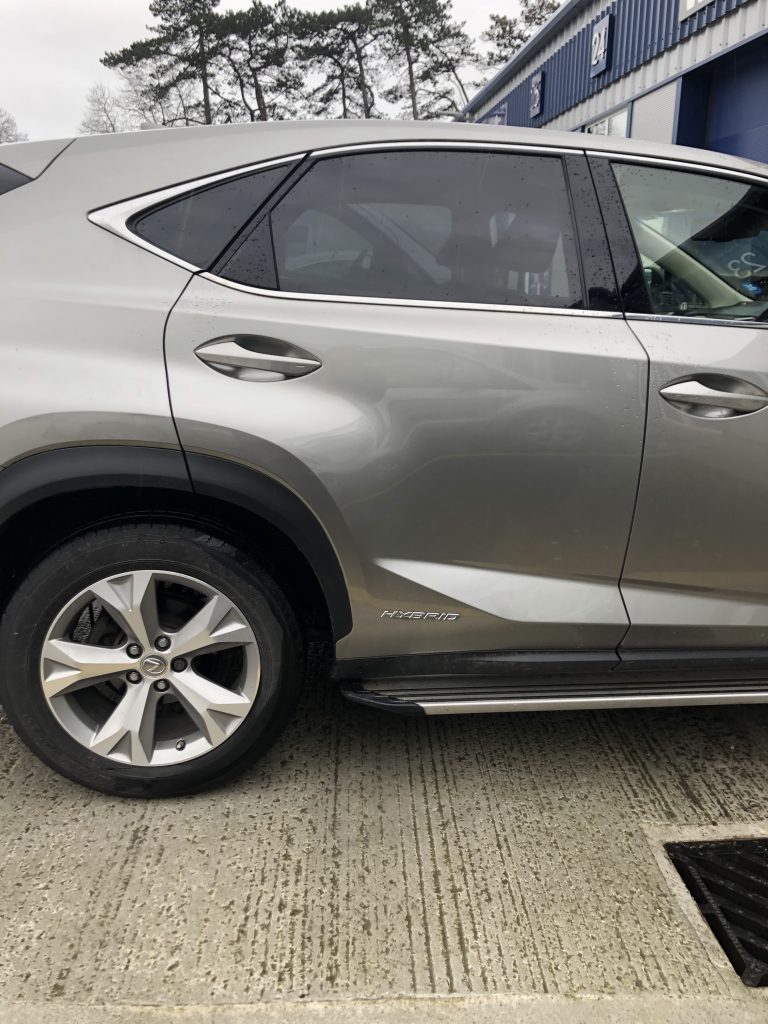 Lexus RX400 rear door repair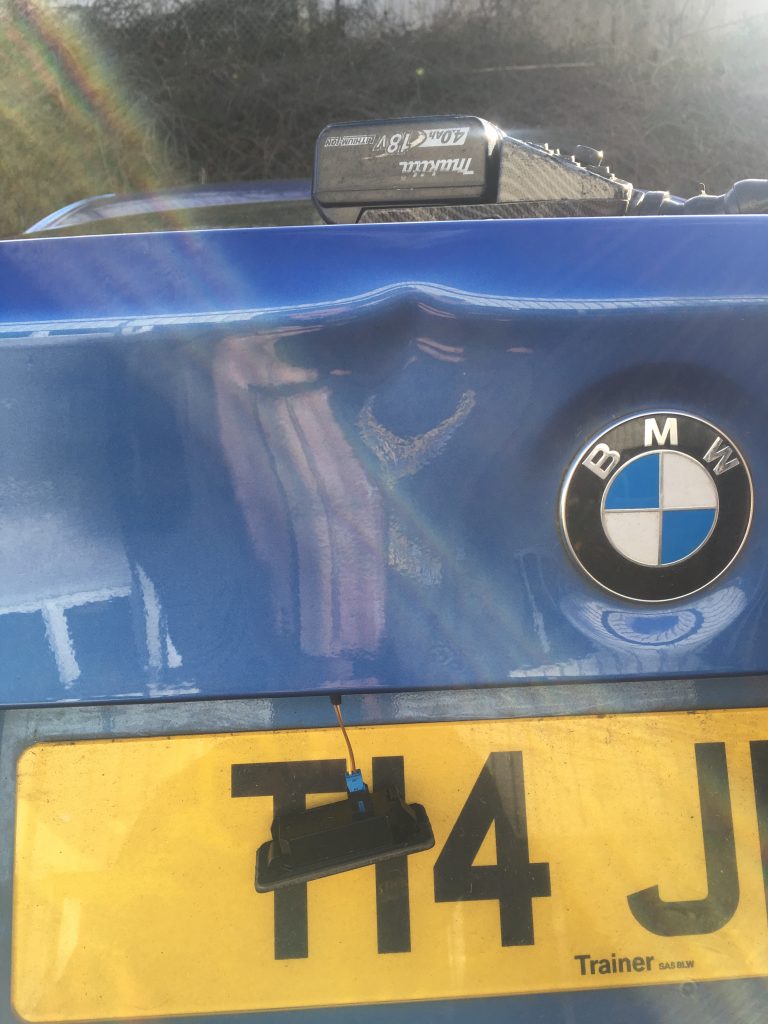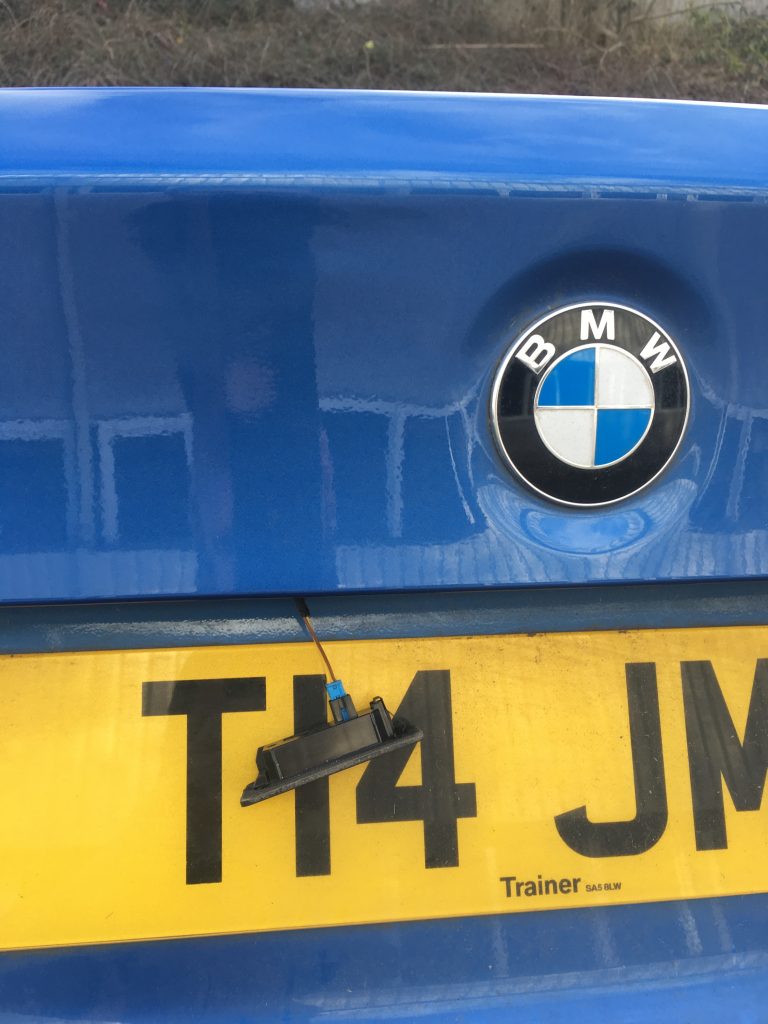 BMW 3 Series Tailgate repair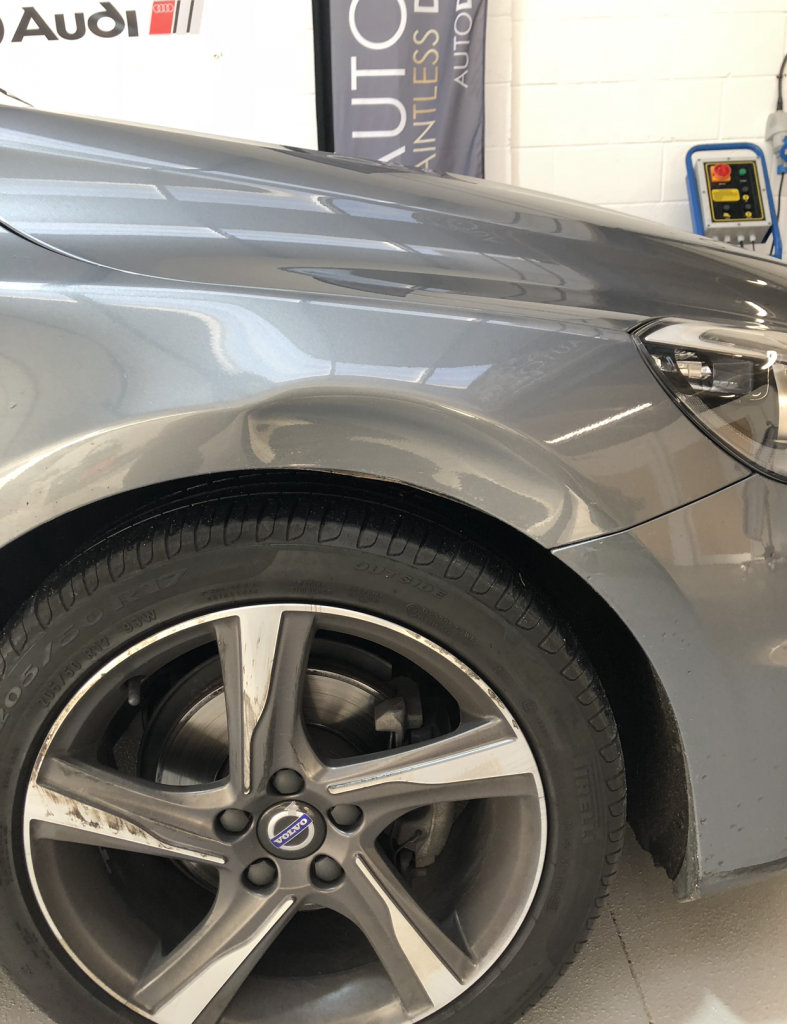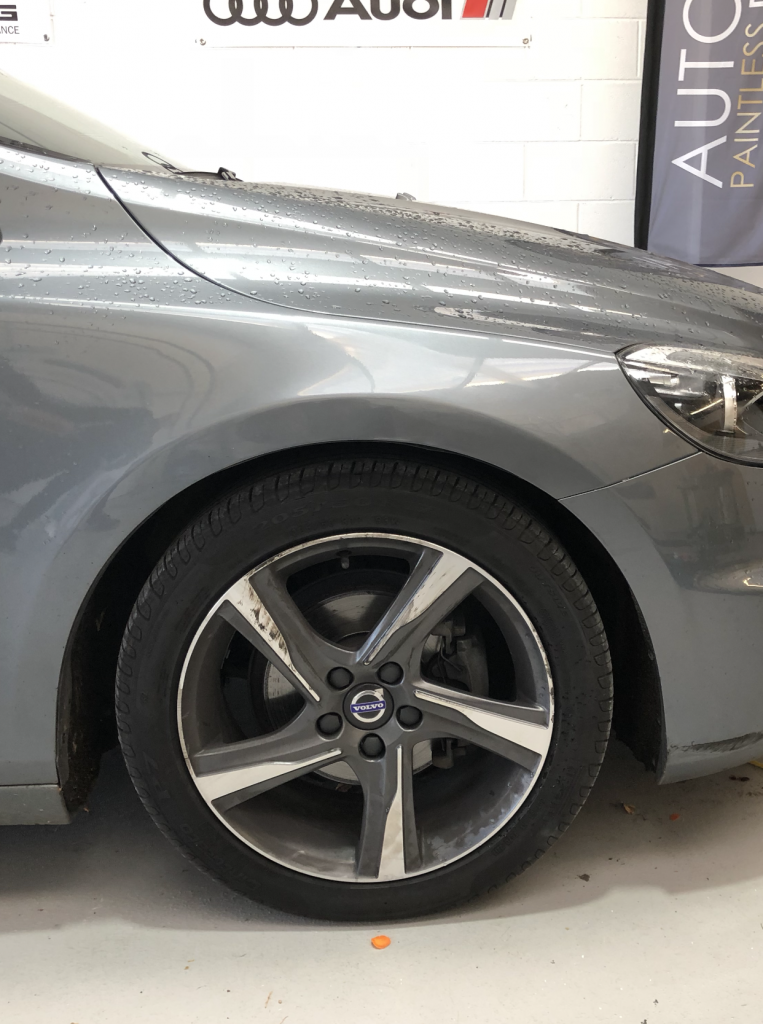 Volvo V40 front wing large crease repair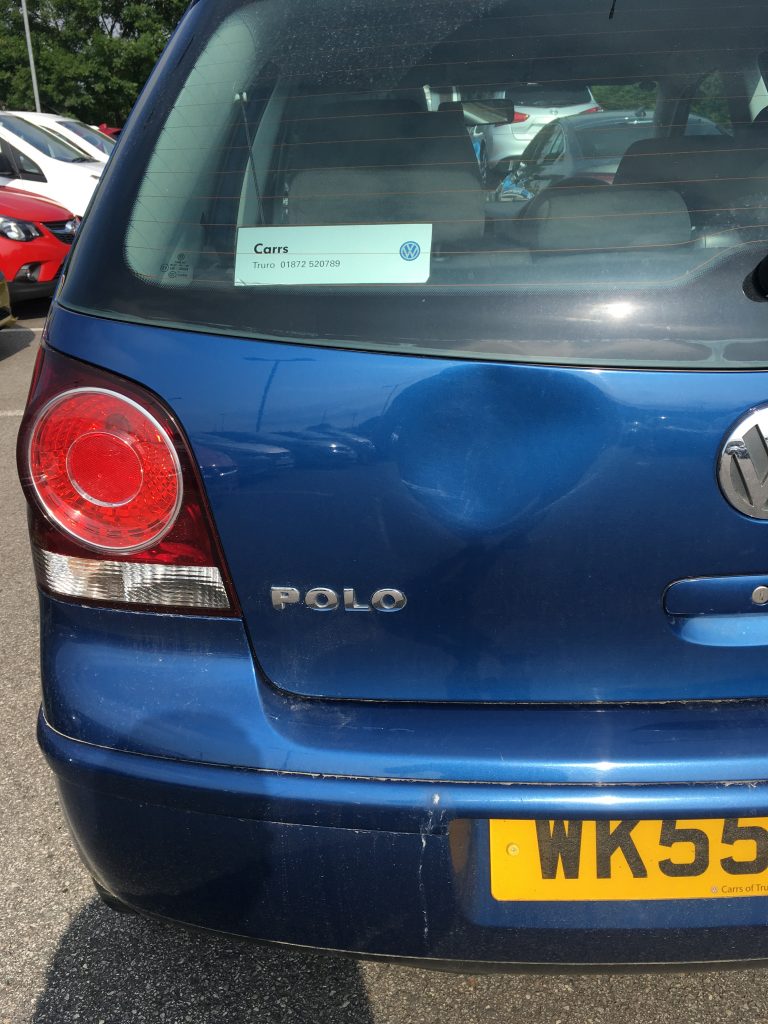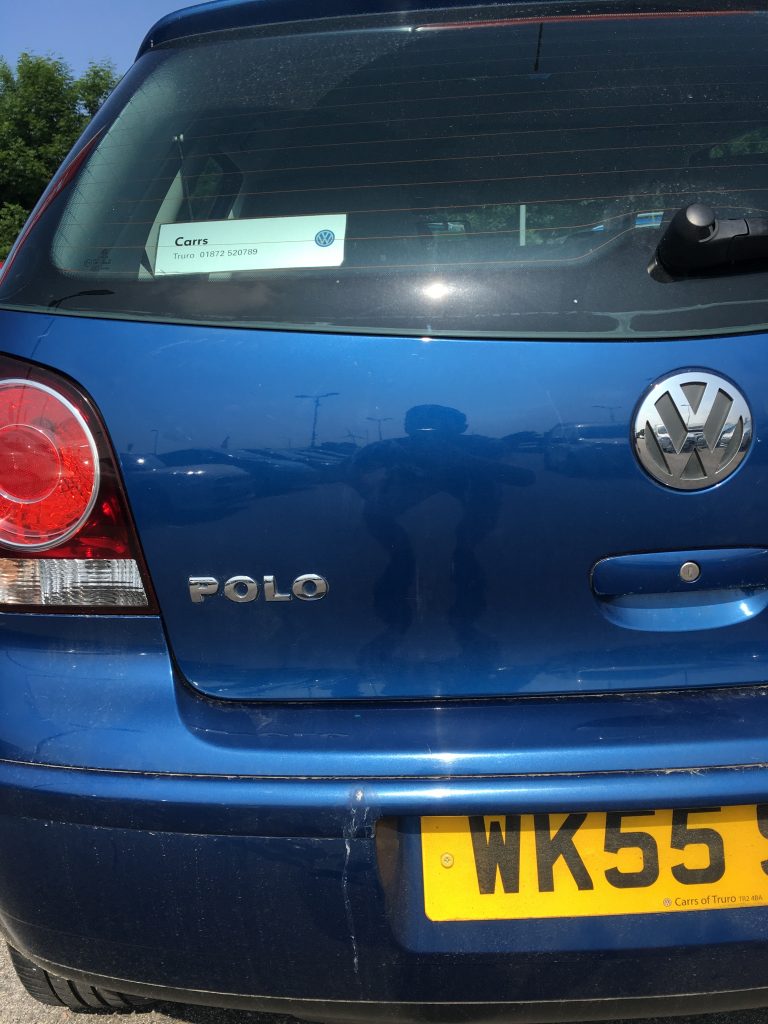 VW Polo tailgate repair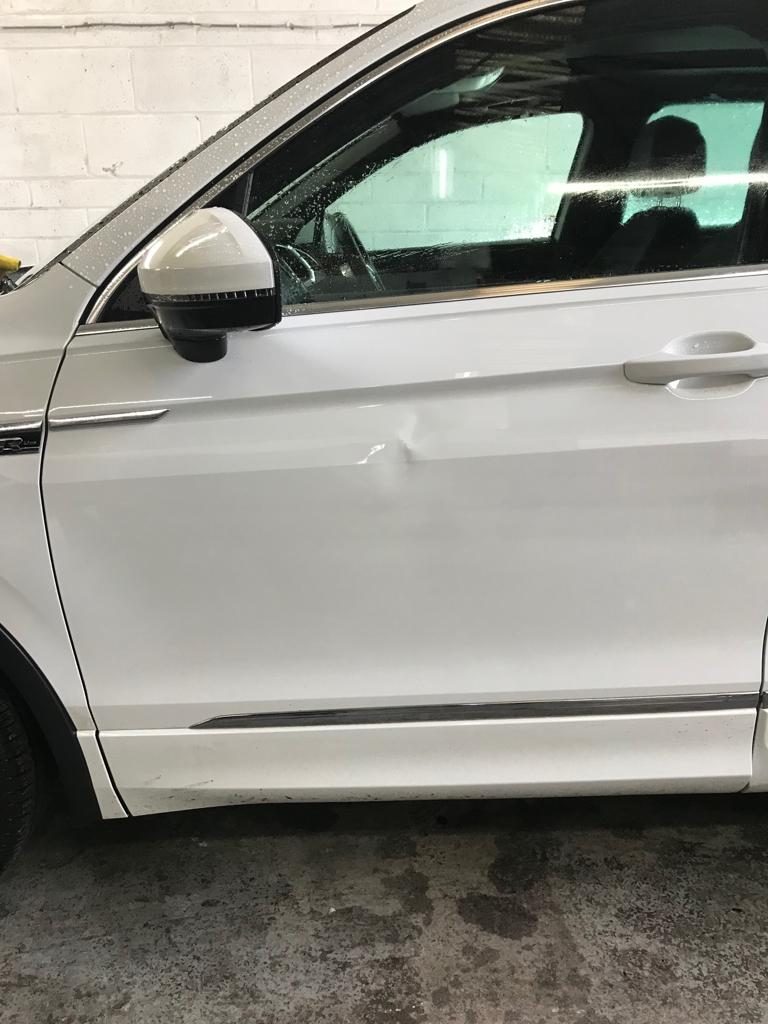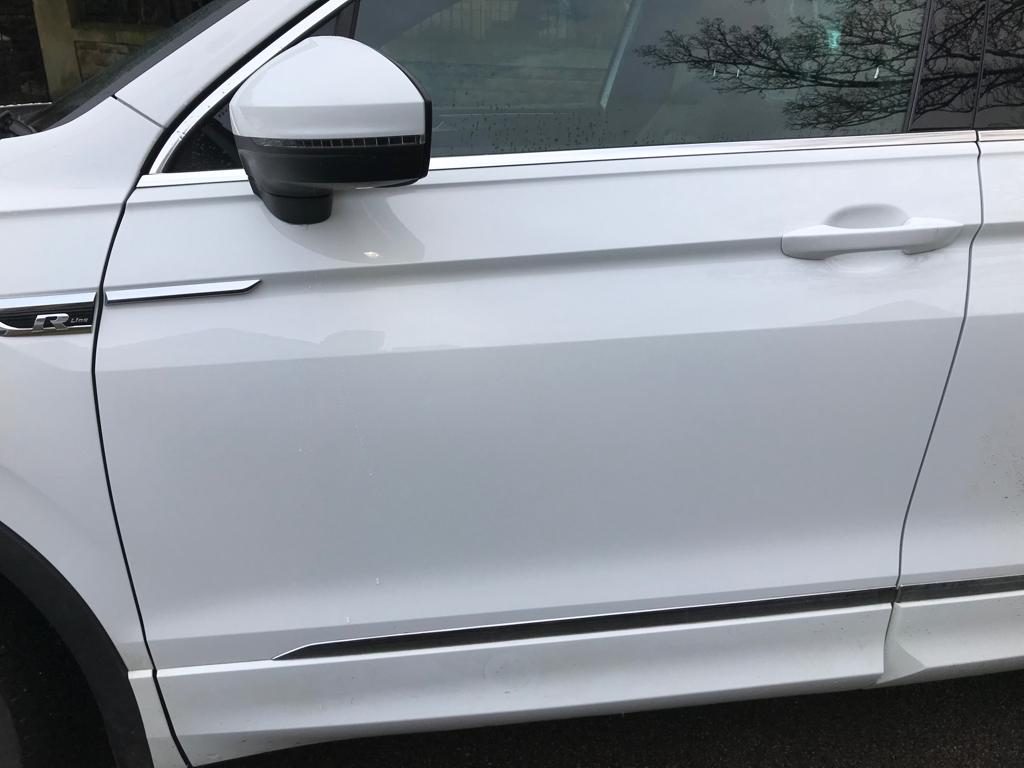 VW Tiguan Mk2 bodyline repair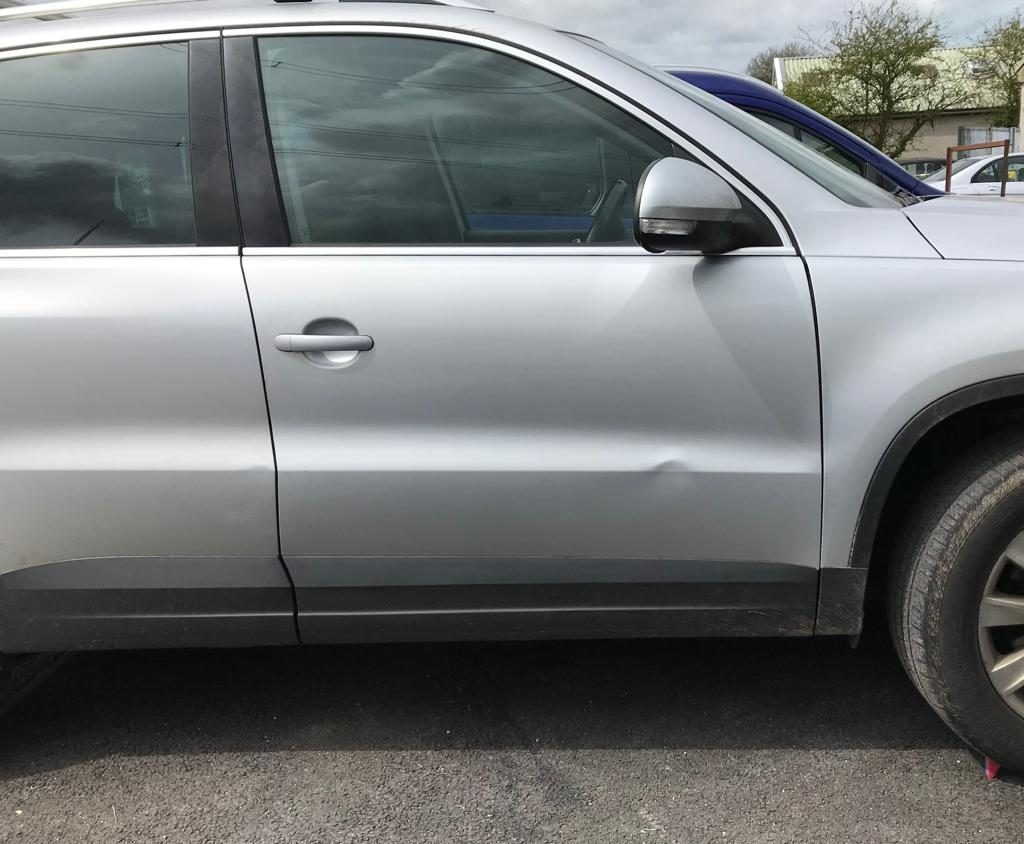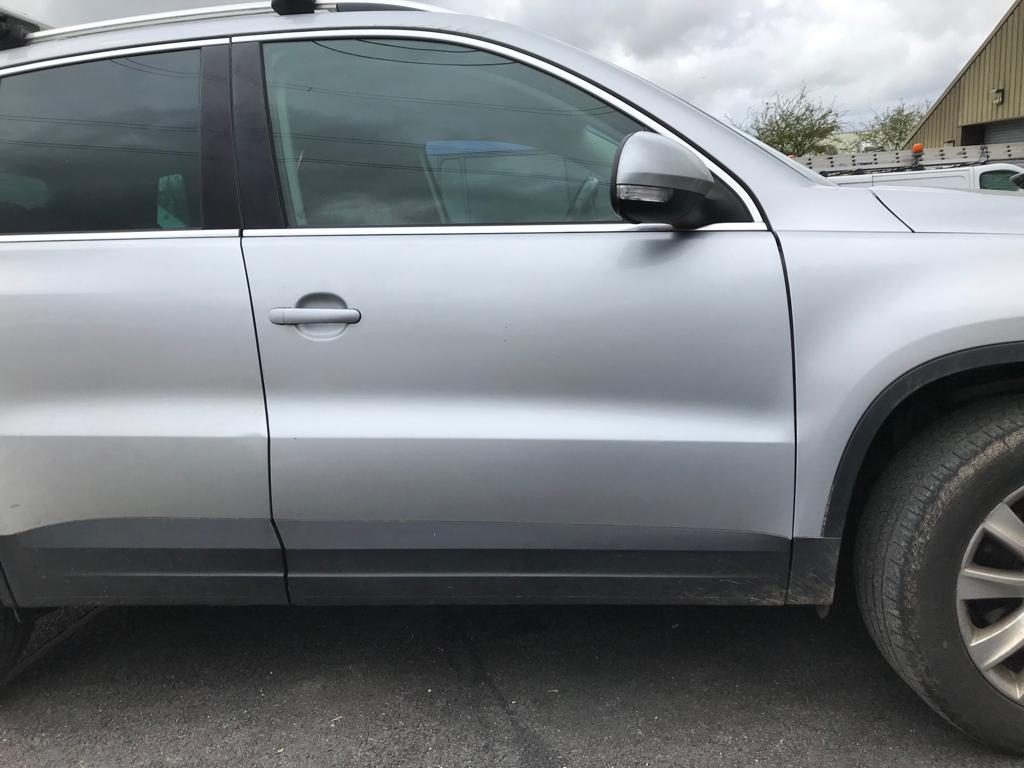 VW Tiguan Mk1 lower bodyline repair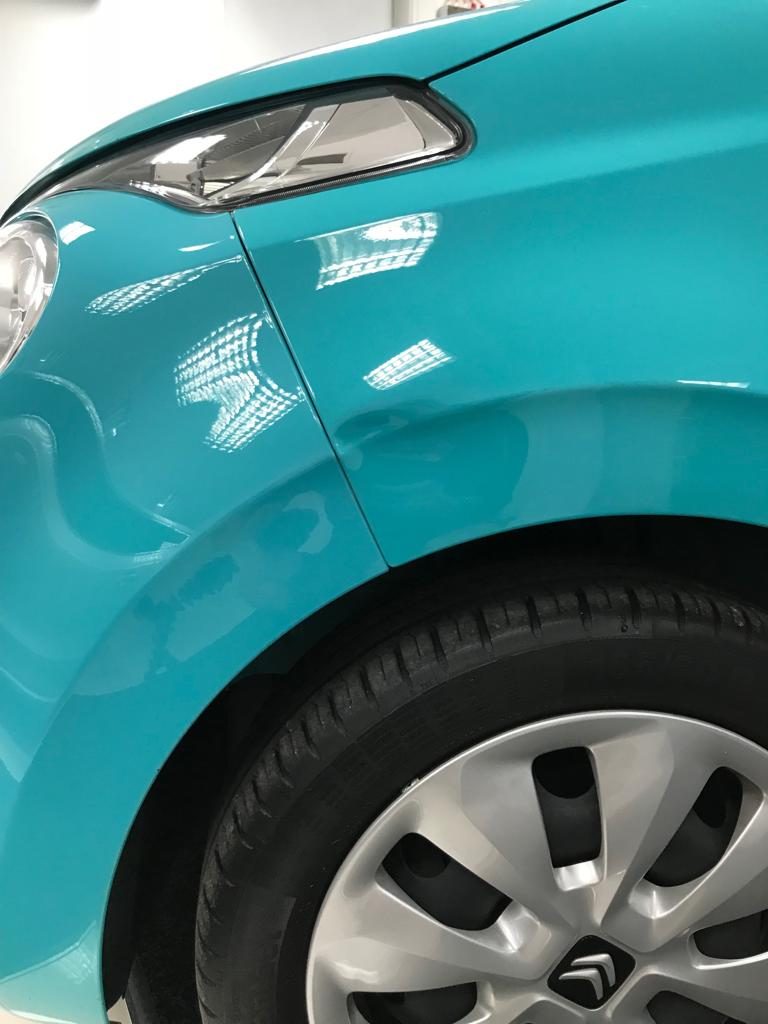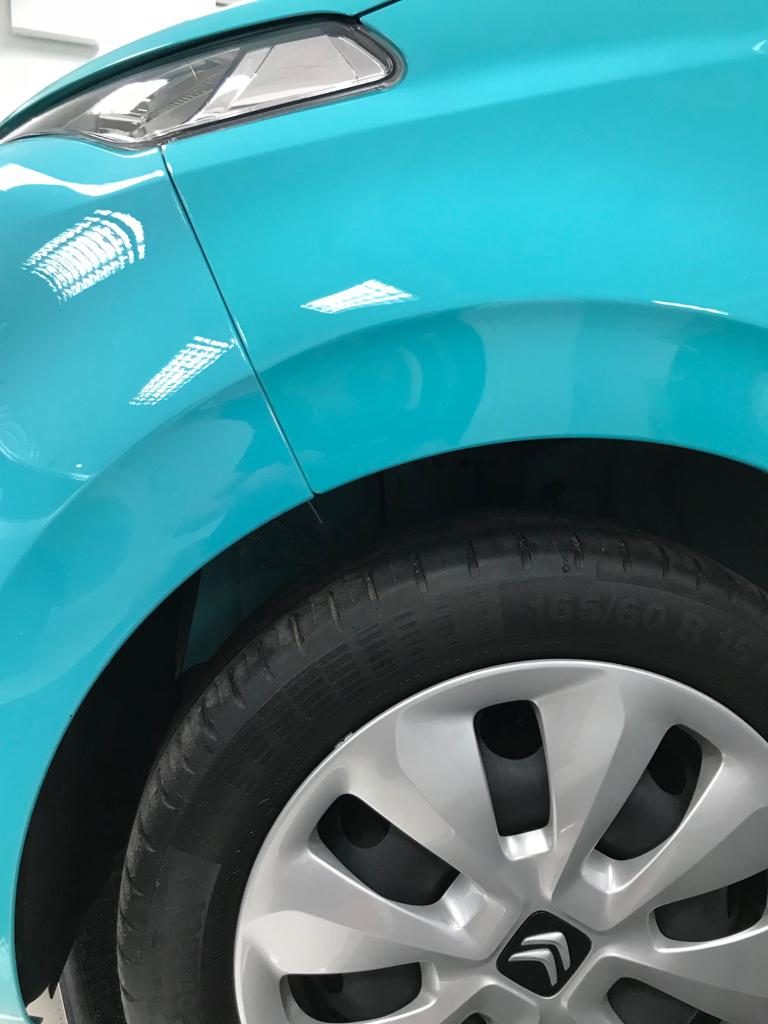 Citroen Ds3 front wing repair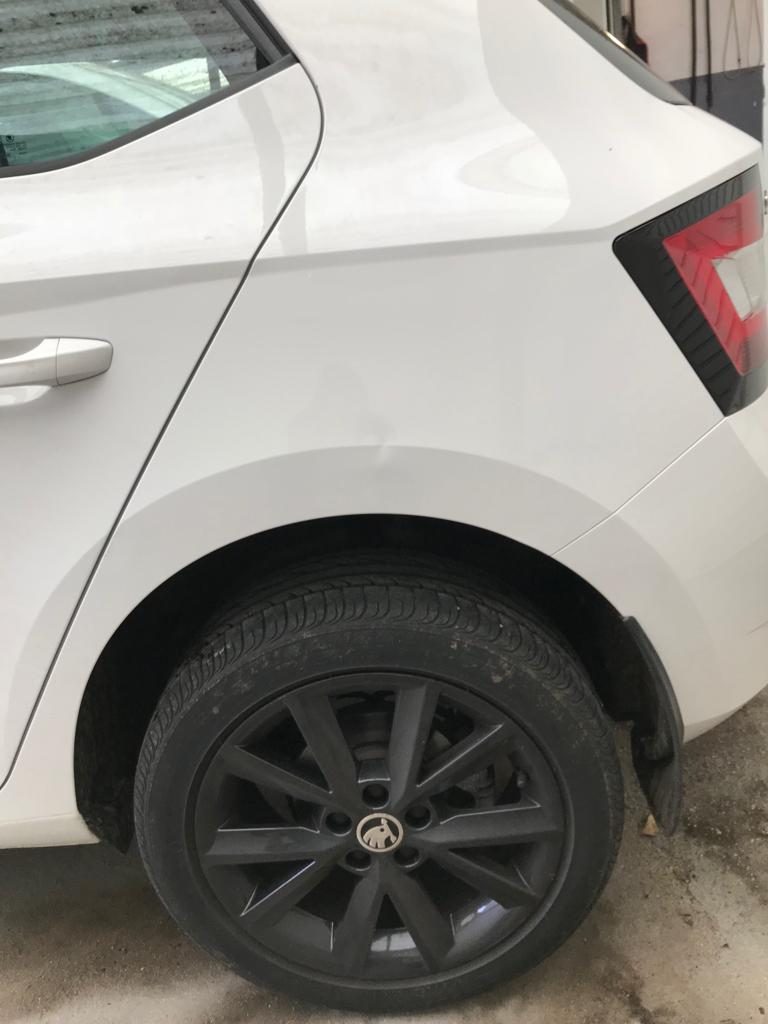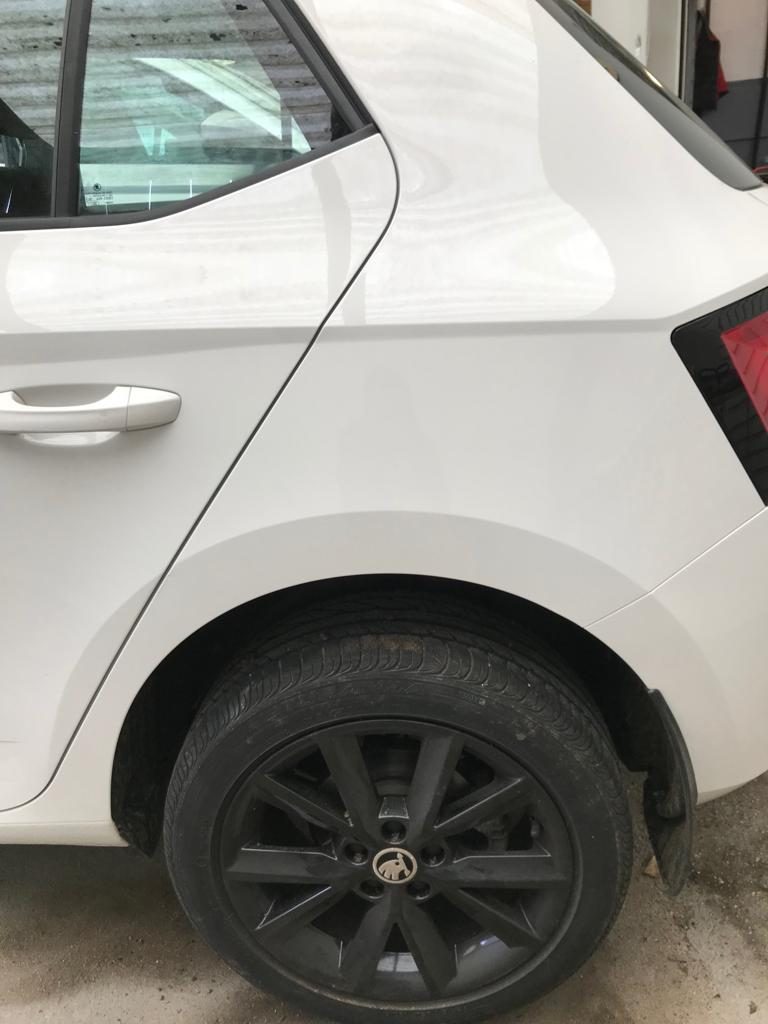 Skoda Fabia rear arch bodyline repair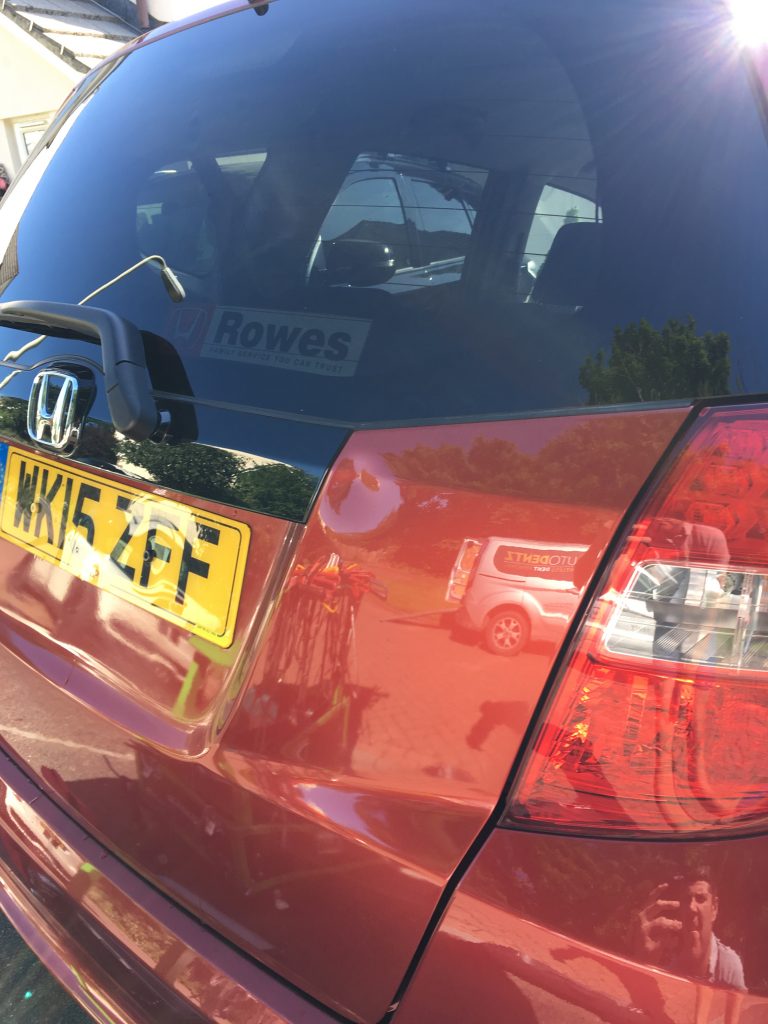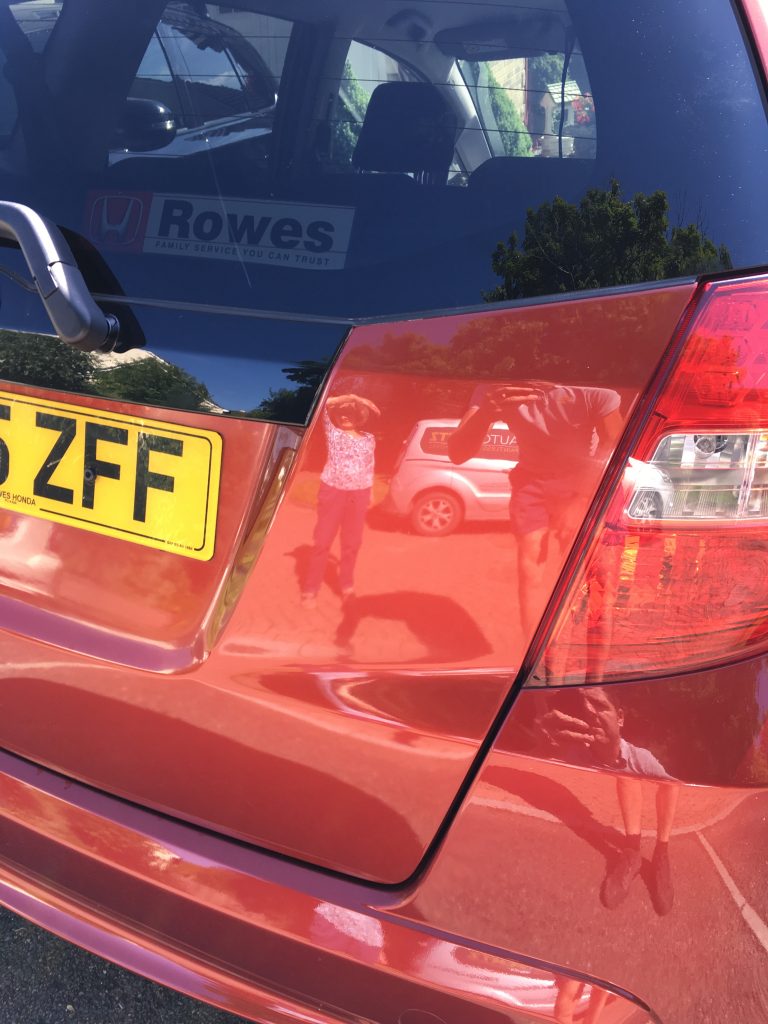 Honda Jazz tailgate repair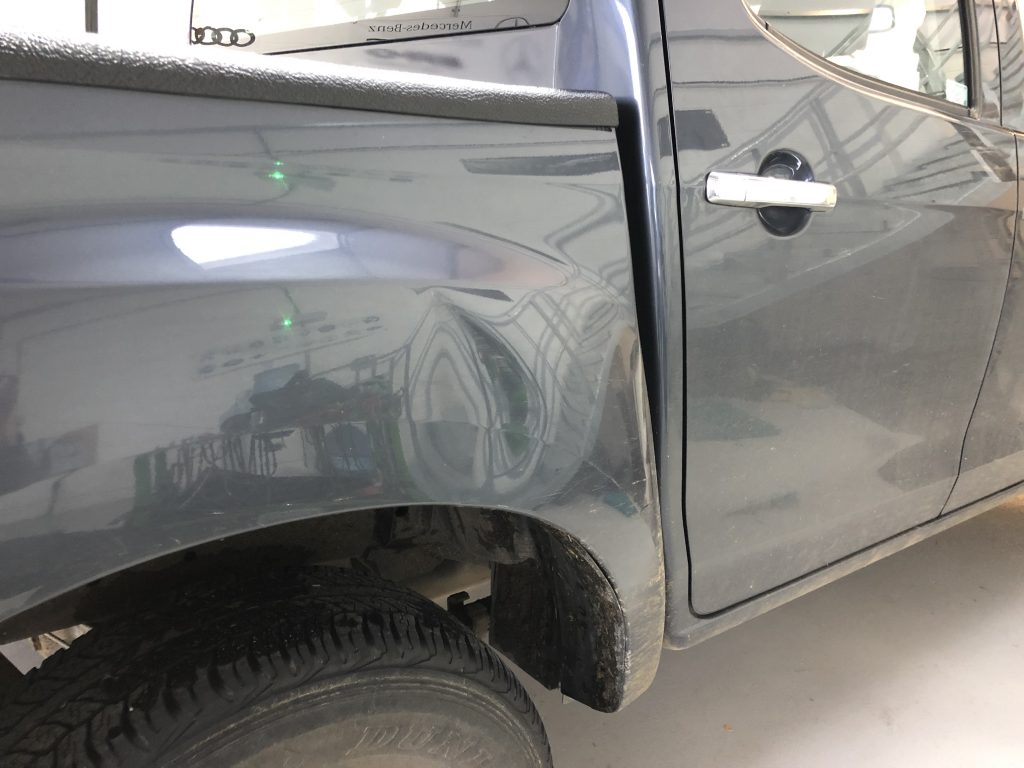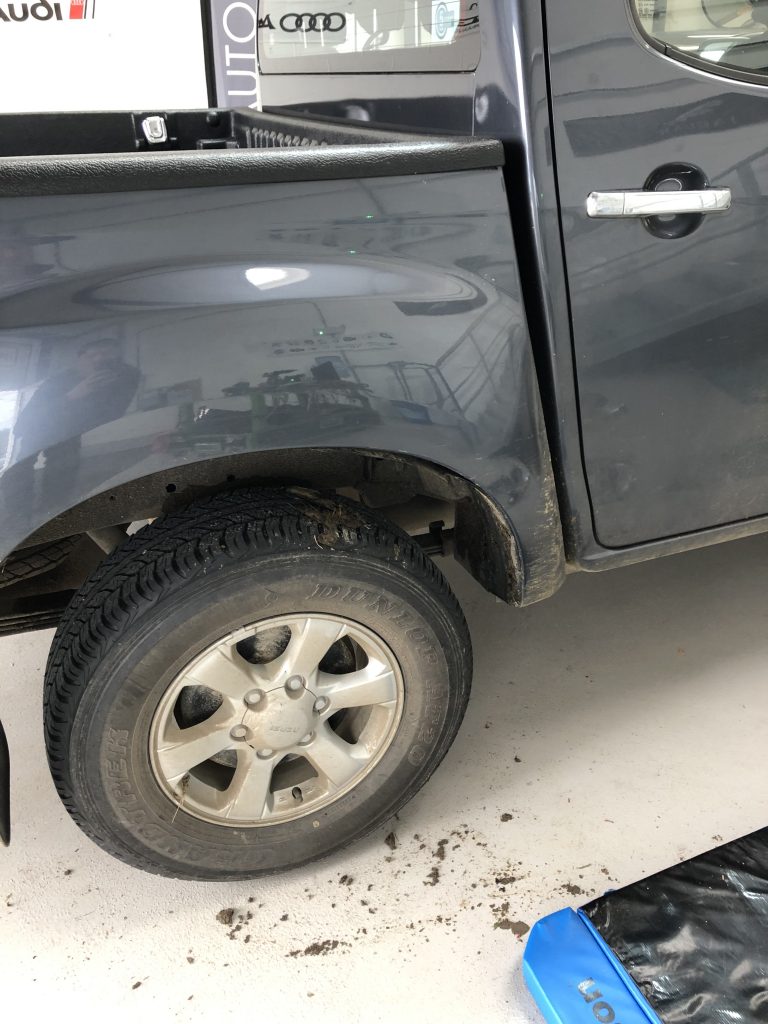 Isuzu D max rear arch repair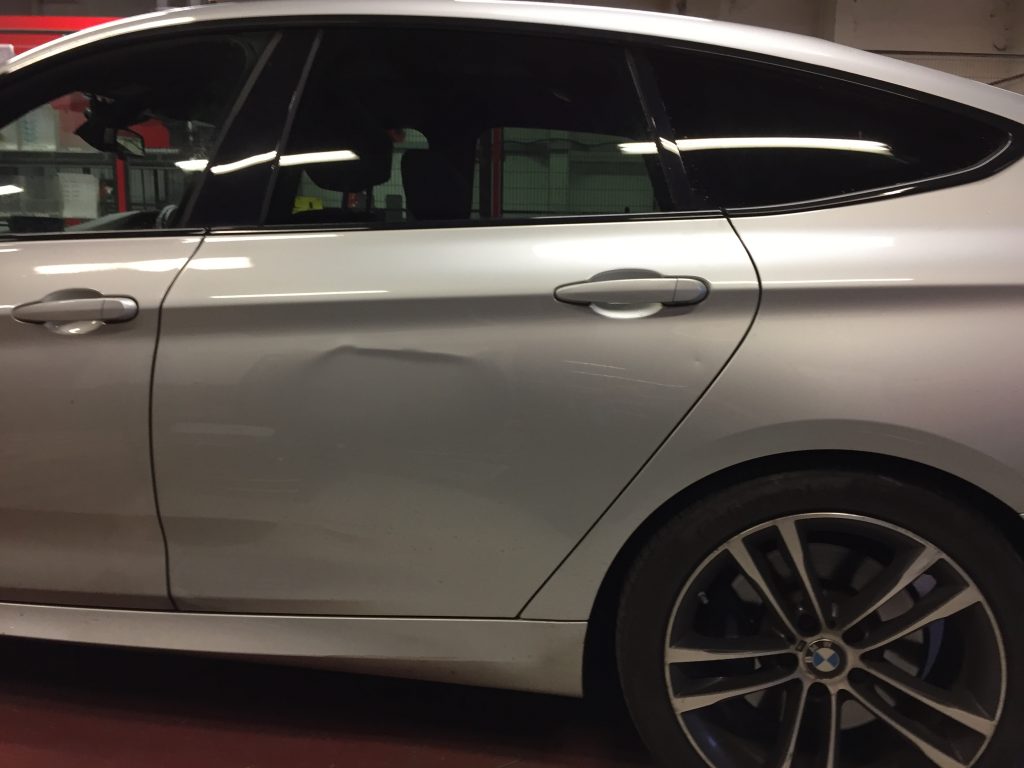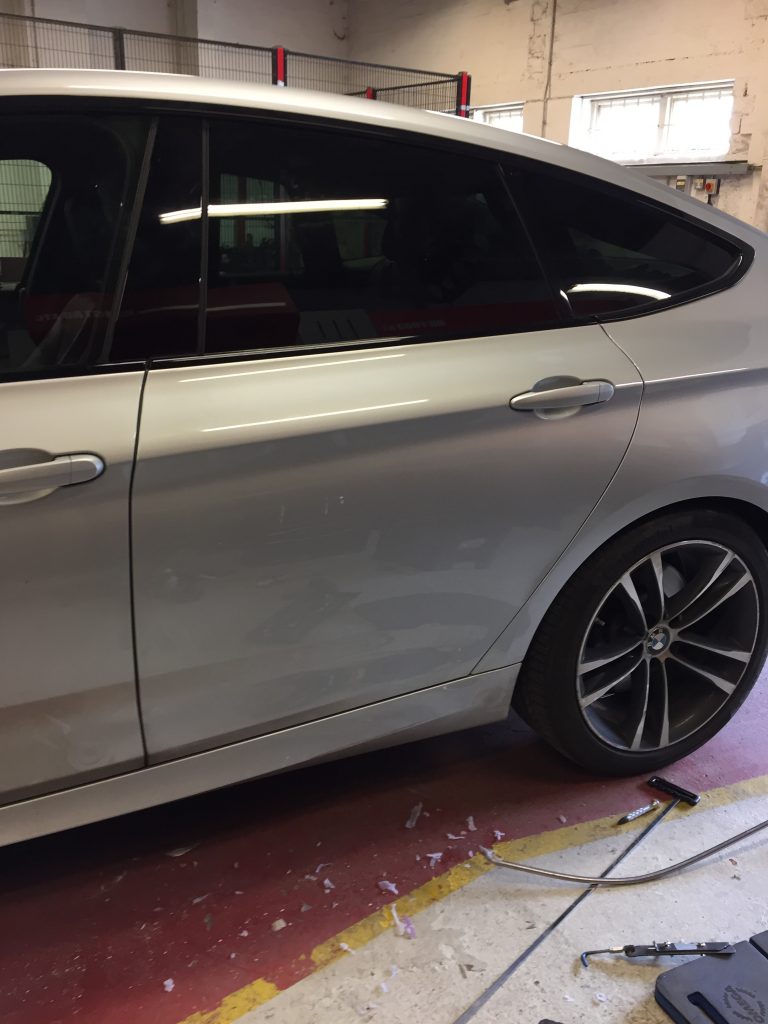 BMW 4 Series GT crease and impact bar high spot damage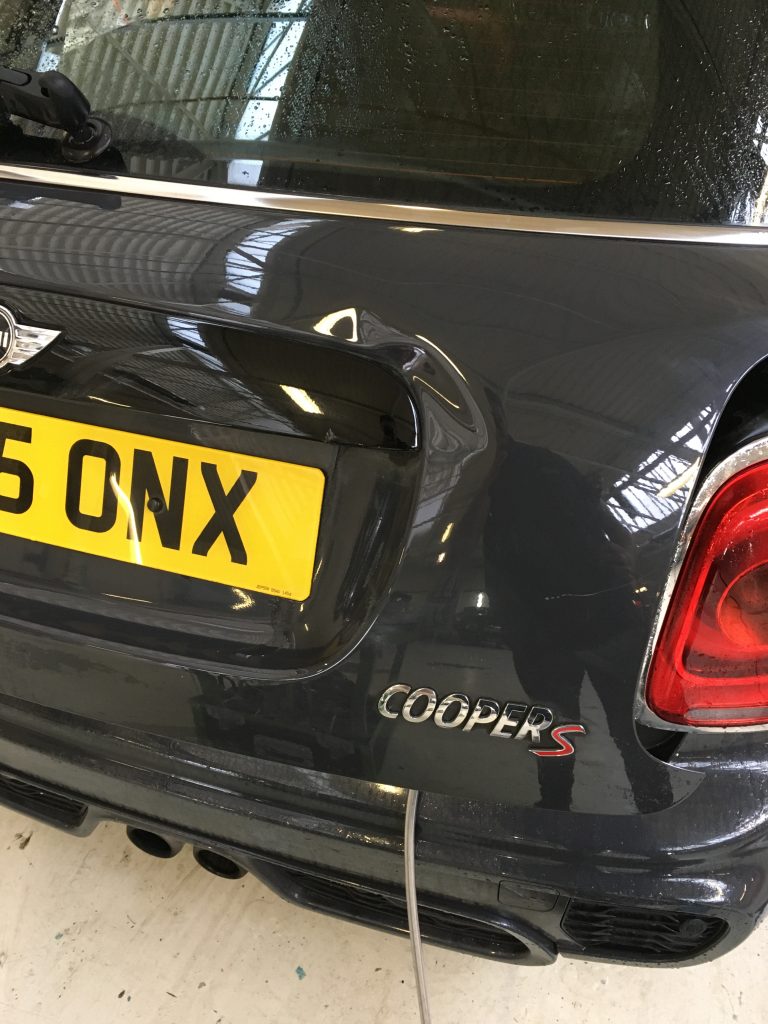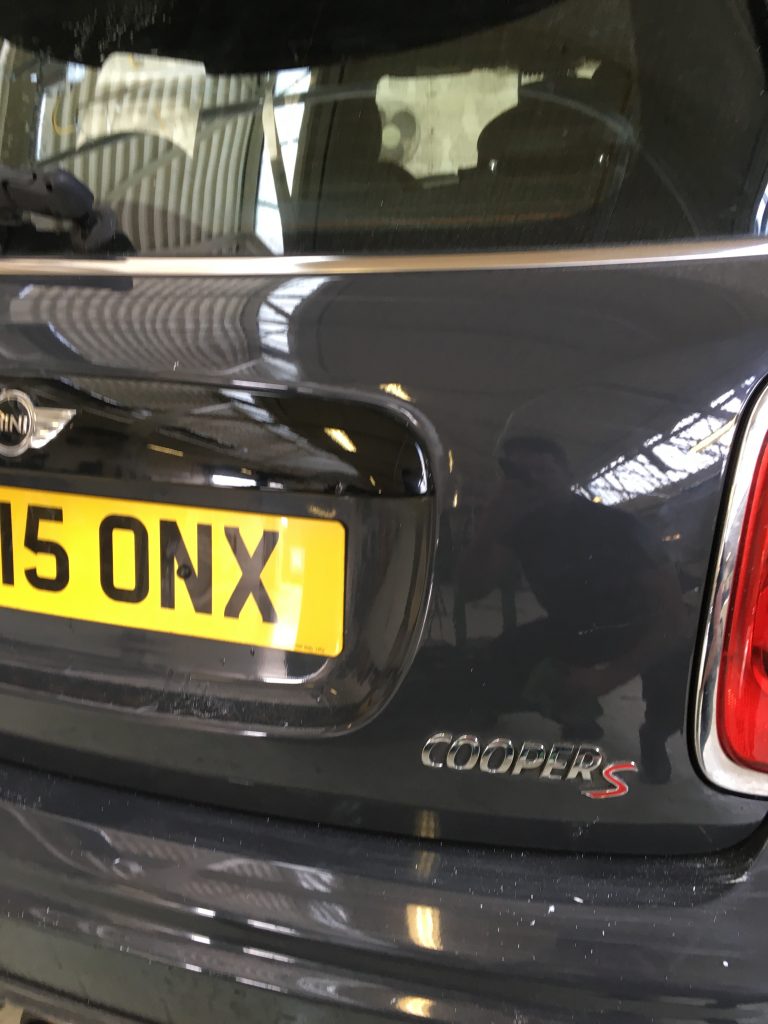 Mini Cooper tailgate Repair